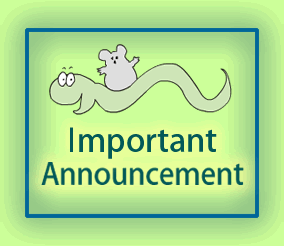 Change of Schedule
Due to scheduling conflicts, work on the *new* versions of the Advanced Phonics Books is temporarily interrupted.
If you were working with the *new* Advanced Phonics Books, please continue with the "OLD" phonics books, starting with the OLD Progressive Phonics Book #12, available here.
For more information, and to voice your opinion on this subject, please go to this page. Thanks.